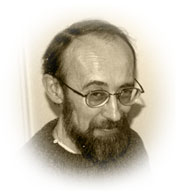 Lärare
Alexander Deriev är en välkänd ikonmålare.
Han kommer ursprungligen från Ryssland och har studerat
ikonmåleri för några av Rysslands mest berömda ikonmålare.
Under de senaste åren har han målat ikoner i Jerusalem.
Alexander är dessutom författare till:
Who is Who in the Chrurch of Jerusalem
och driver också ett skivbolag för sakral musik (The Pilgrim´s Star).
The Pilgrim's Star
Han blev medlem av Katolska Kyrkan 1990,
och är för närvarande bosatt i Sverige.
Alexander är även chefsredaktör för Ars Interpres:
An International Journal of Poetry, Translation & Art
Kontakta Alexander
deriev@arsint.com
mob: 072 - 315 97 33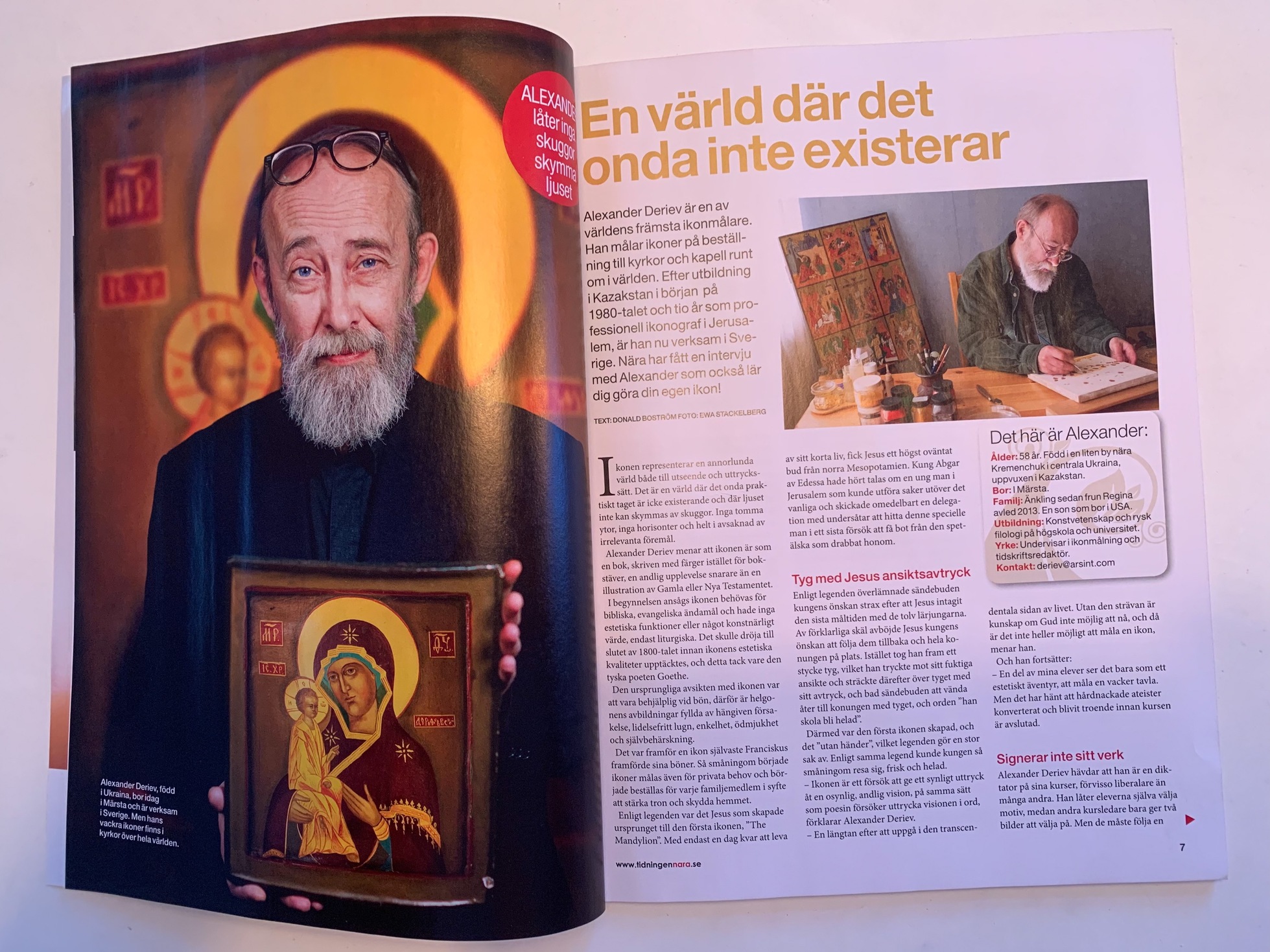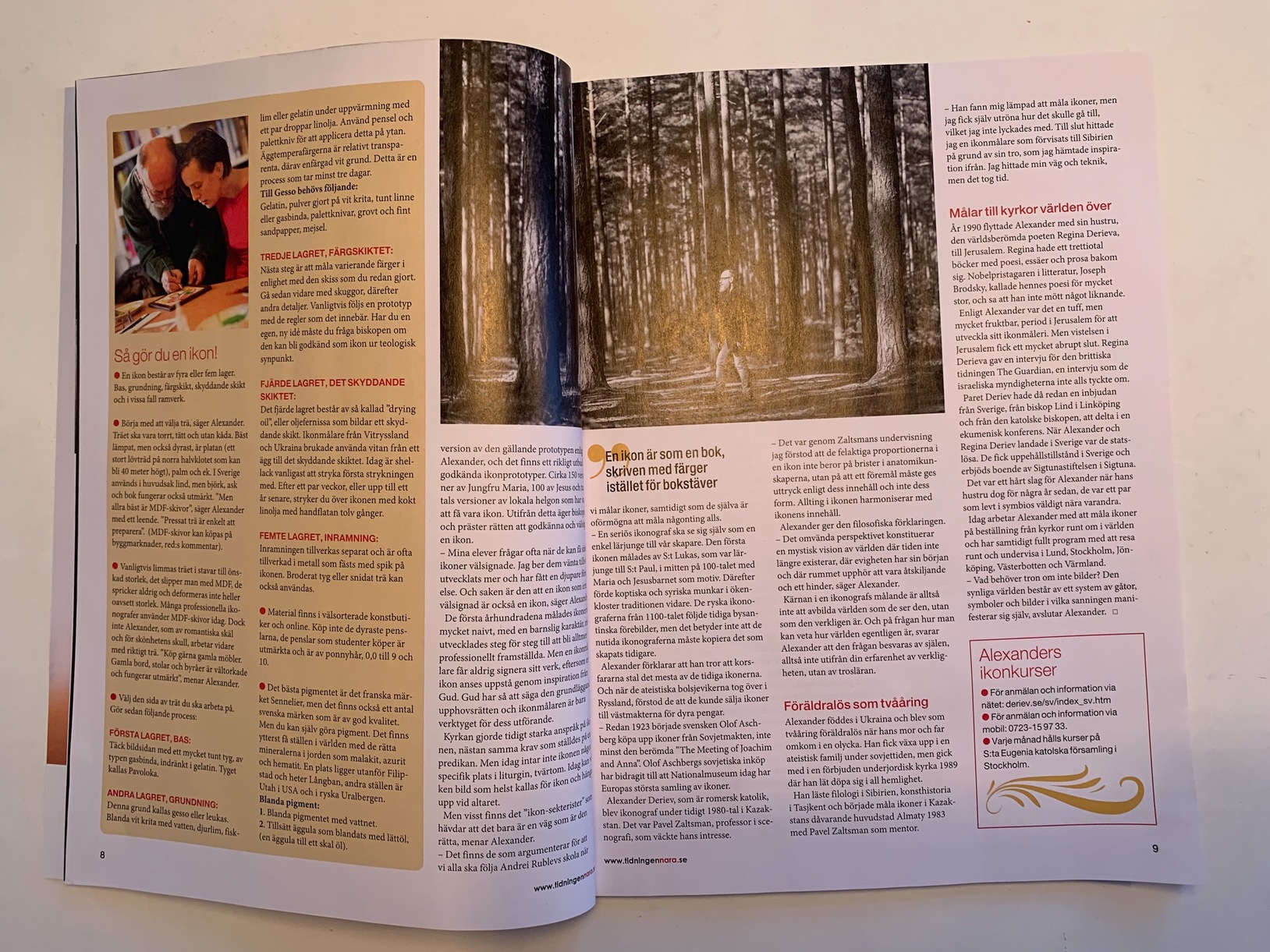 Galleri

Virgin Mary 'Advocata'


The Mandylion


The Transfiguration


Apostle Jude Thaddeus


St. John the Baptist


St.Therese of Child Jesus


St Ignatius of Loyola


Virgin of Tenderness


Holy Apostles


The Lord Almighty


St.Francis & St.Dominic


St. George


St. Francis with Crucifix


The Annunciation


Mid-pentecost


Jacob's Ladder


Christ Pantocrator


The Vladimir Mother of God

The Last Supper


Virgin of Tenderness